Contemporary Literary Criticism
Book series published by Gale Research / Thomson-Gale
The Lists are being updated regularly, please check back. The goal is to summaraize the topics of each and every volume in the respective series to help speed the research of the interested reader for their particular topic.
HOME PAGE - My Gale Research Book List
---
Volume 11 - 1979
Excerpts from Criticism of the Works of Today's Novelists, Poets, Playwrights, and Other Creative Writers
Debria Bryfonski, Editor
Chinua Achebe
Anna Akhmatova
Edward Albee
W. H. Auden
Marcel Ayme
Azorin
Djuna Barnes
Samuel Beckett
Brandan Behan
Thomas Berger
Horst Bienek
Earle Birney
Heinrich Boll
Elizabeth Bowen
Edward Brathwaite
Brigid Brophy
Pearl S. Buck
Michel Butor
James S. Cain
Italo Calvino
Albert Camus
Alejo Carpentier
Jean Cayrol
Rene Char
John Cheever
Gregory Corso
James Gould Cozzens
John Creasey
Robert Creeley
E. L. Doctorow
Jose Donoso
John Dos Oassos
Louis Dudek
Daphne du Maurier
(this volume 11 list is incomplete; it will be added to)
---
Volume 49 - 1988
Richard Aldington 1892-1962
Gwendolyn Brooks 1917-
Alejandro Casona 1903-1965
Alfred Chester 1929?-1971
Humberto Costantini 1924?-1987
Harry Crews 1935-
H.L. Davis 1896-1960
Charles Dickinson 1952-
Odysseus Elytis 1911-
Witold Gombrowicz
Gunter Grass 1927-
Spalding Gray 1941-
John Hawkes 1925-
Wolfgang Hildesheimer 1916-
David Huddle 1942-
Randall Jarrell 1914-1965
Bob Kaufman 1925-1986
Tommaso Landolfi 1908-1979
James Laughlin 1914-
Deirdre Levinson 1931-
Sara Maitland 1950-
Sarah Gertrude Millin 1889-1968
S.J. Perelman 1904-1979.
Kenneth Rexroth 1905-1982
Elmer Rice 1892-1967
May Sarton 1912-
Vernon Scannell 1922-
Charles Simic 1938-
Wallace Stegner 1909-
James Still 1906-
Vladimir Voinovich 1932-
Manly Wade Wellman 1903-1986
Terence de Vere White 1912-
William S. Wilson 1932-
George C. Wolfe 1954-
Charles Wright 1932-
---
Volume 60 - 1990
Excerpts from Criticism of the Works of Today's Novelists, Poets, Playwrights, Short Story Writers, Scriptwriters, and Other Creative Writers
Roger Matuz, Editor
Douglas Adams
Jean Baudrillard
Erskine Caldwell
Annie Dillard
Autran Dourado
Coleman Dowell
Umberto Eco
John Fante
Marilyn French
Carlos Fuentes
Martha Gellhorn
Albert Innaurato
Shirley Jackson
Harper Lee
Ken Ludwig
James Michener
Anais Nin
Milorad Pavic
Molly Peacock
Ishmael Reed
Willy Russell
Paul Scott
Peter Shaffer
Joshua Sobol
William Styron
Kurt Vonnegut, Jr.
---
Volume 61 - 1990
Excerpts from Criticism of the Works of Today's Novelists, Poets, Playwrights, Short Story Writers, Scriptwriters, and Other Creative Writers
Roger Matuz, Editor
Nicholson Baker
THomas Bernard
Malcolm Bradbury
Alexander Buzo
Gillian Clarke
Lucy Ellmann
Nissim Ezekiel
Penelope Fitzgerald
Maria Irene Fornes
Larry Gelbart
Kate Grenville
Joe Haldeman
Ernest Hemingway
Zora Neale Hurston
Jack Kerouac
Stephen King
Michel Leiris
Terry McMillan
Mary Lee Settle
May Swenson
Sue Townsend
George F. Walker
---
HOME PAGE - My Gale Research Book List
Site from eeweems.com
---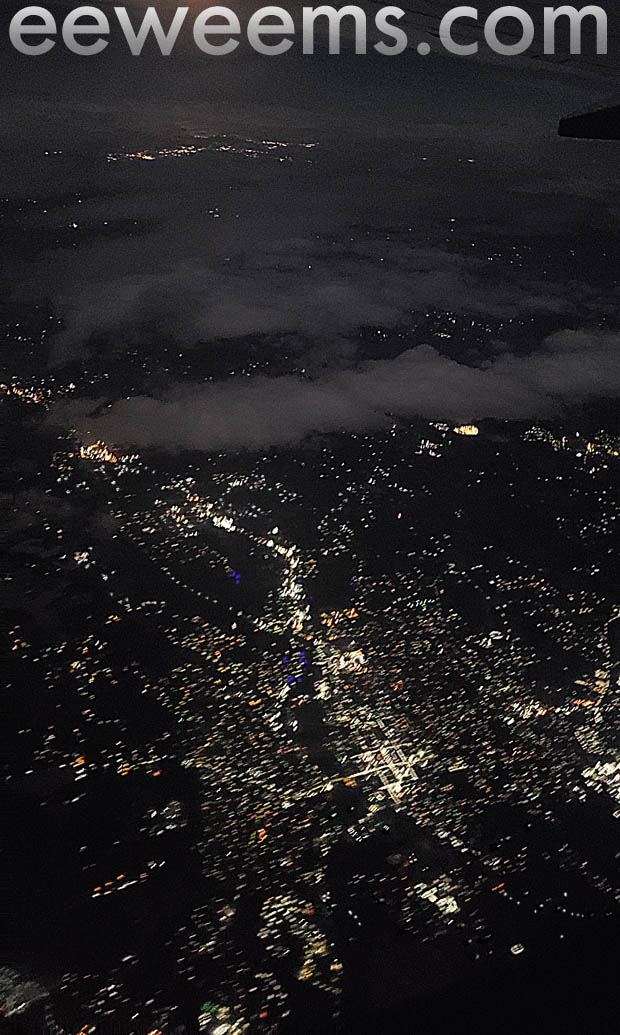 ---