Chesterfield ARCHIVE PAGE 9
---
County "Historical Courthouse 1917"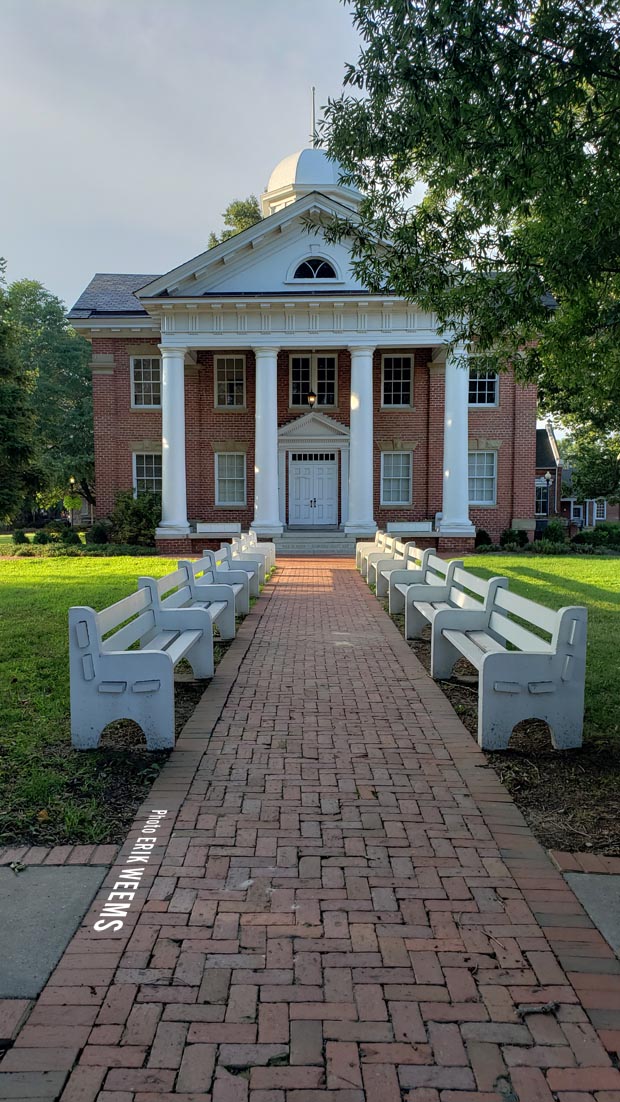 July 2019 - More photos of the Historical Courthouse
---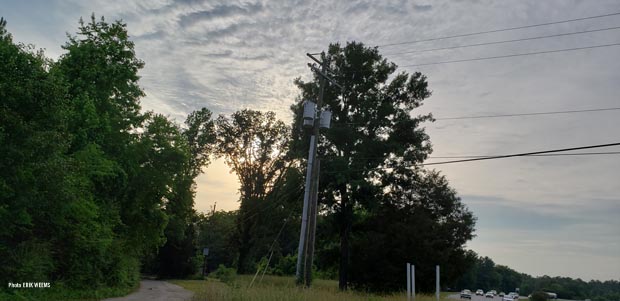 The changing world of Chesterfied County, Virginia is summed up in this picture. On the left a single lane country road, on the right the (continuously growing) multi-lane traffic of Ironbridge Road. Click to enlarge photo.
---
---
AMAZON: Old Dominion, New Commonwealth: A History of Virginia, 1607–2007
---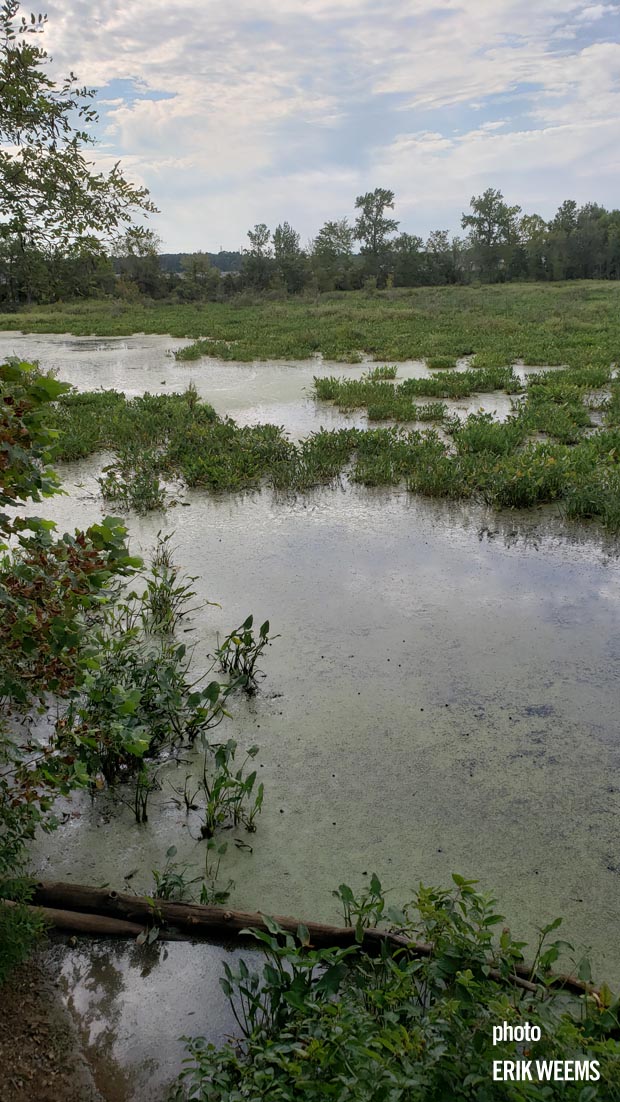 Old river channel cut off from James River
---

---

---
Photos by Erik Weems - for prints: prints@erikweems.com
---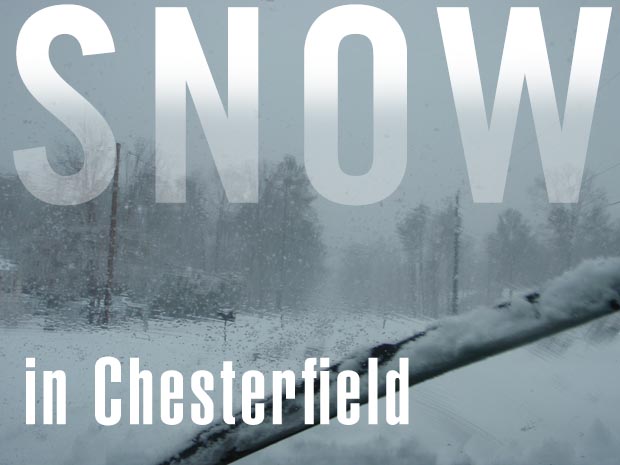 ---