Special Over Size Page - Chesterfield County Virginia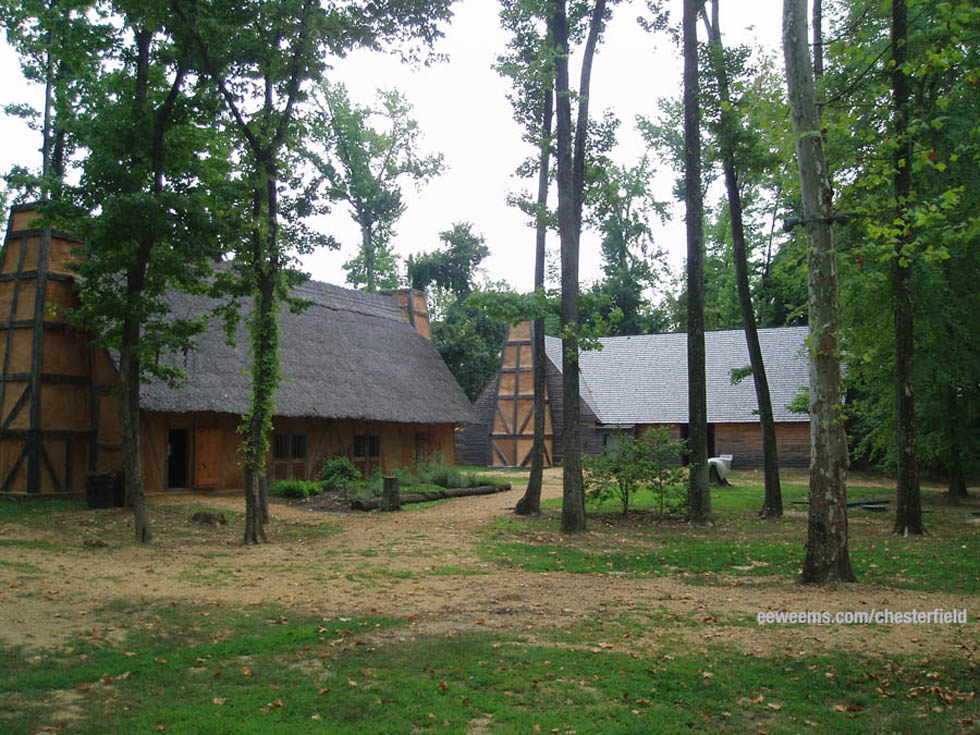 [Above] Historic Henricus Park in Chesterfield County in the Dutch Gap conservation area. The above photo
shows the recreation of the hospital building and dormitory. Picture Dec 2008. Copyright Erik Weems.
Photos of Chesterfield County (Click to enlarge):
Dogwoods blooming in Chesterfield County, Central Virginia.
Click images to see much larger version.
Cosby Lake in Chesterfield, near Ironbridge Road. Click to see larger versions.
---