ARCHIVE PAGE 1
Chesterfield County Government Buildings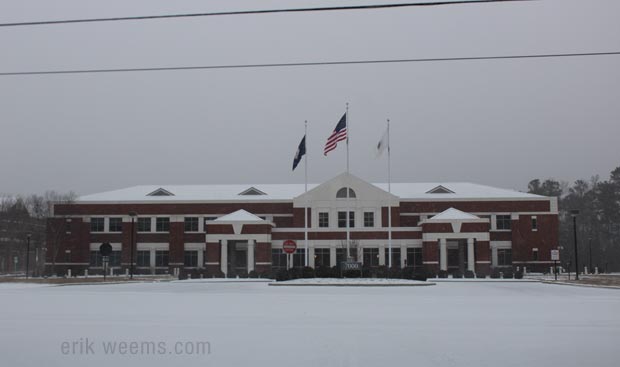 [Above] Chesterfield County: Juvenile & Domestic Relations Court - 7000 Lucy Corr Blvd, Chesterfield, VA 23832 - (804) 748-1379
ChesterfieldCounty.org government links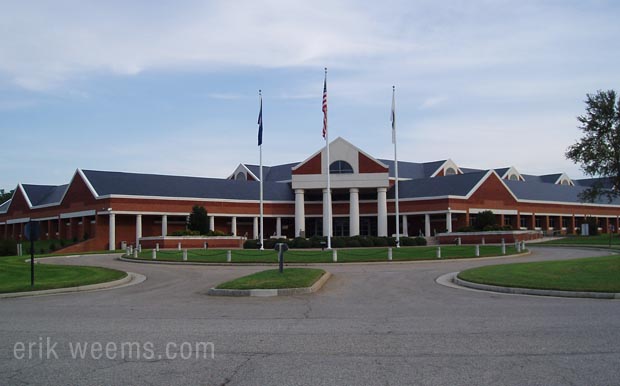 [Above] Chesterfield Circuit Court - 9500 Courthouse Rd, Chesterfield, VA 23832 - (804) 748-1241
---
AMAZON: Old Dominion, New Commonwealth: A History of Virginia, 1607–2007
---
Chesterfield County Historical Society of Virginia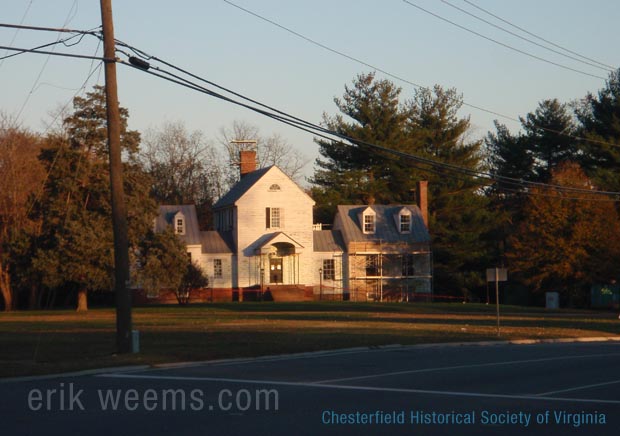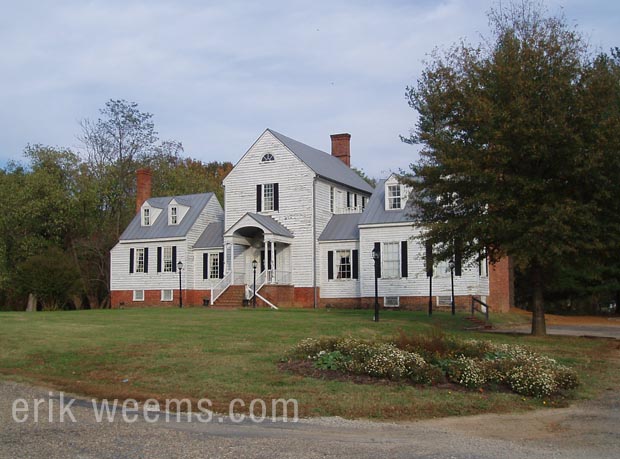 The Historical Society Building restoration (from 2013)
The Society Web Site - Memberships start at $10 for students and $25 for individuals, $35 for family
---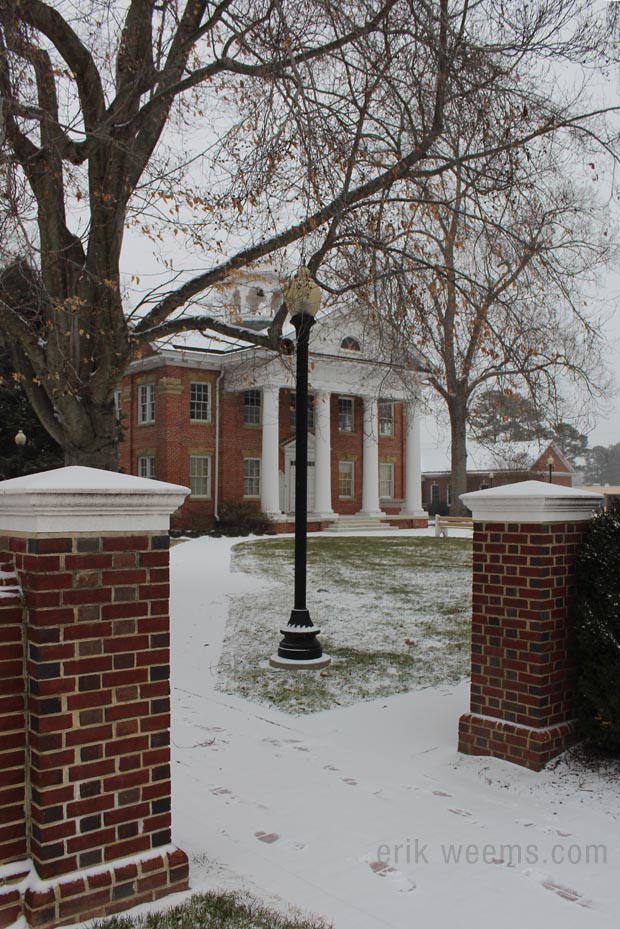 ---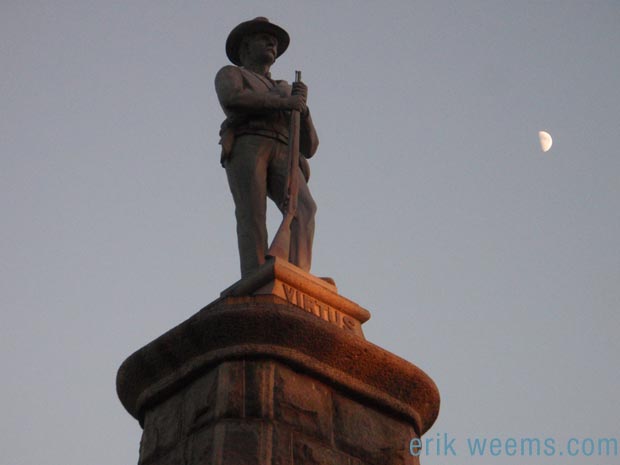 The Virtus War Memorial Statue at the 1917 Historical Courthouse Building in Chesterfield
---
Historical County Court House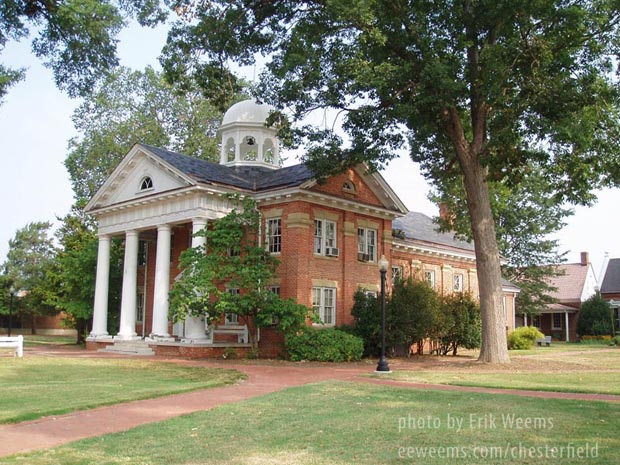 More Chesterfield Historical Courthouse 1917
---
Snow in Chesterfield
Cosby Lake 1

See much larger
Cosby Lake 2

See much larger
---
ADC Map Book - Metro Richmond, Virginia: Includes : Lakeside, Tuckahoe, Innsbrook, West Creek, Chesterfield, Virginia Center, Business Parks, Richmond Intl. Airport Map, Downtown Detail, and (Street Map Books)
---
The 1917 'historical' Chesterfield County Courthouse - Autumn 2013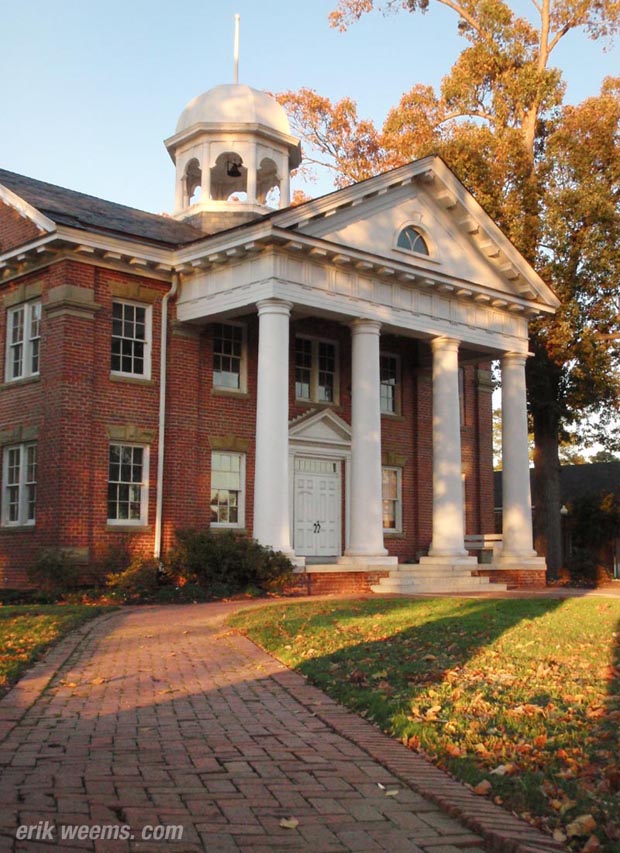 ---
The modern Chesterfield County Courthouse at Ironbridge Rd and Courthouse Rd
(Chesterfield County Adminstration Building at Lori Road and Ironbridge-Route 10)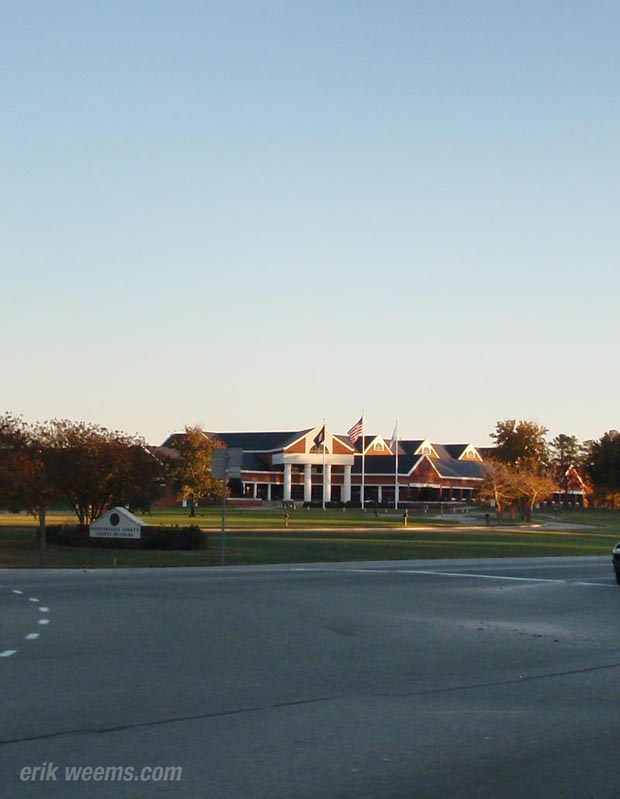 ---
Backroad at Henricus, Chesterfield County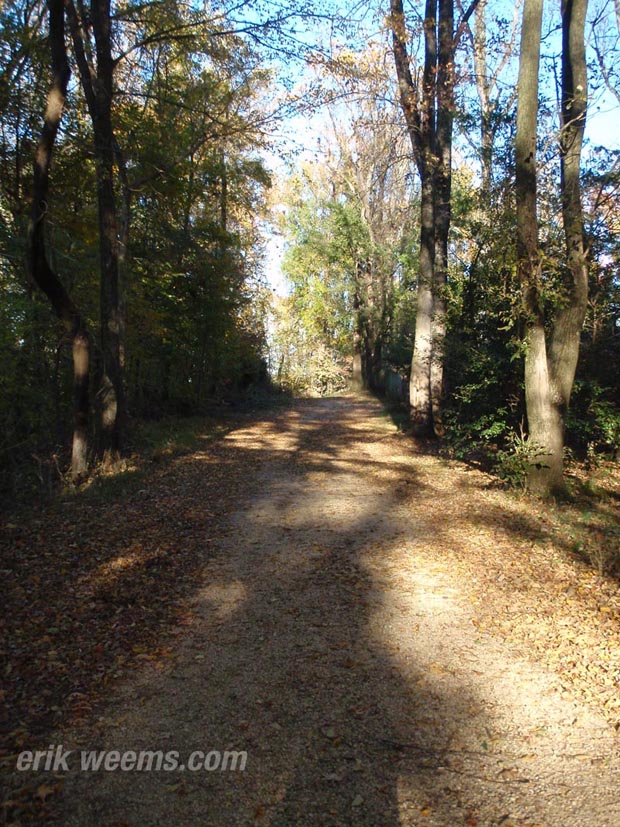 ---
Dutch Gap Bridge, Chesterfield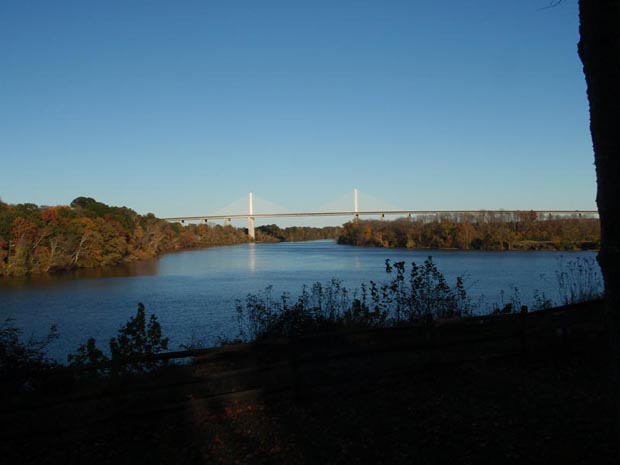 At I-295 - the Varina Enon Bridge which crosses over the James River at Dutch Gap, near the Henricus Historical Park. Henricus is a 810 acre conservation area.
---
Cosby Lake, Chesterfield Autumn 2013

See much larger
---
Ironbridge and Beach Road, in North Chesterfield, Virginia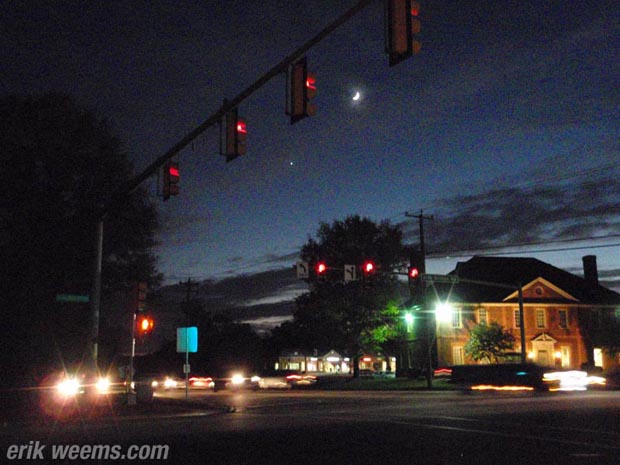 ---
Sky over Chesterfield - July 2013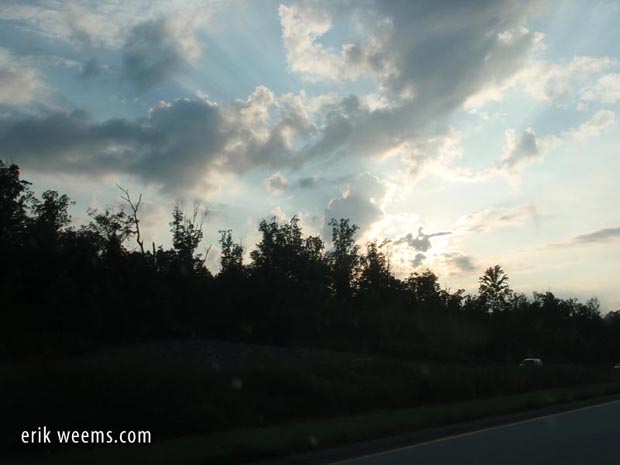 ---
White blossoms at the Central Library, Chesterfield - April 15, 2013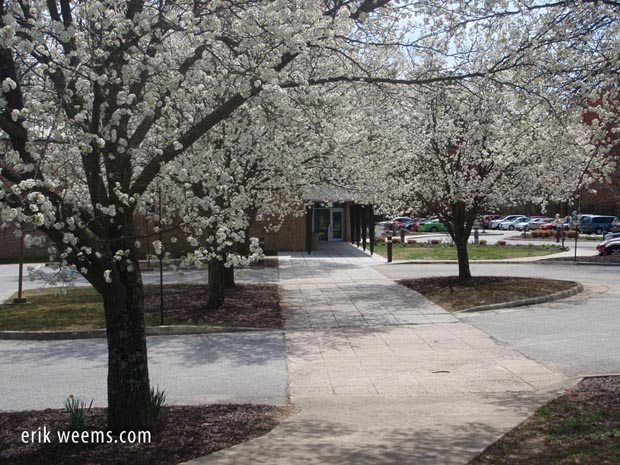 ---
Unexpected Snow Storm in Chesterfield!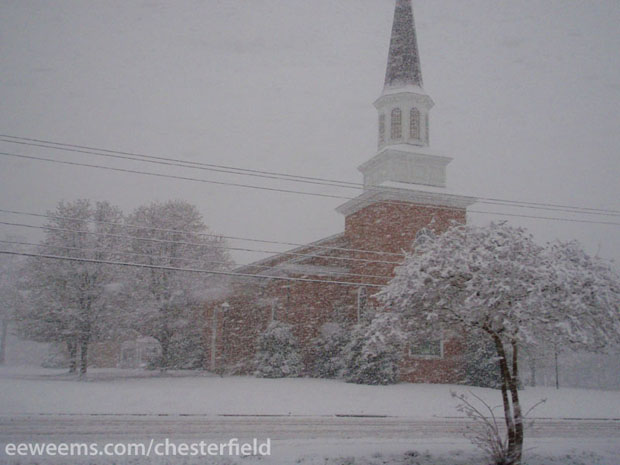 Predicted flurries turned into several inches of snow for Chesterfield on March 24, 2013. Photo from along Ironbridge road.
---
Comic-Con at Chesterfield Meadowdale Library, March 23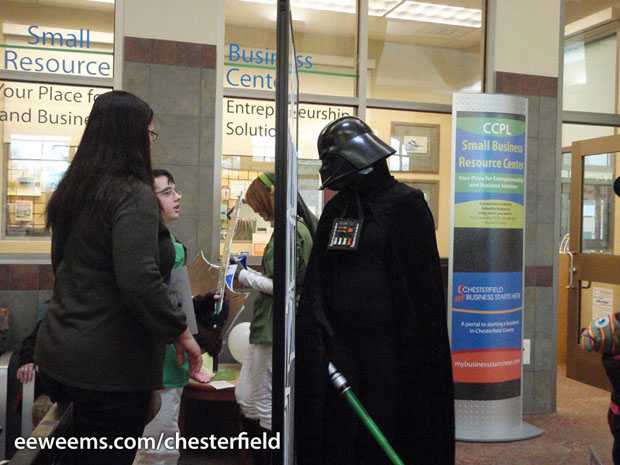 Batman, Spiderman, Darth Vader and others were on hand for the Chesterfield Library (Meadowdale Branch) Comic-Con 2013.
See additional photos from the March 23, 2013 event
---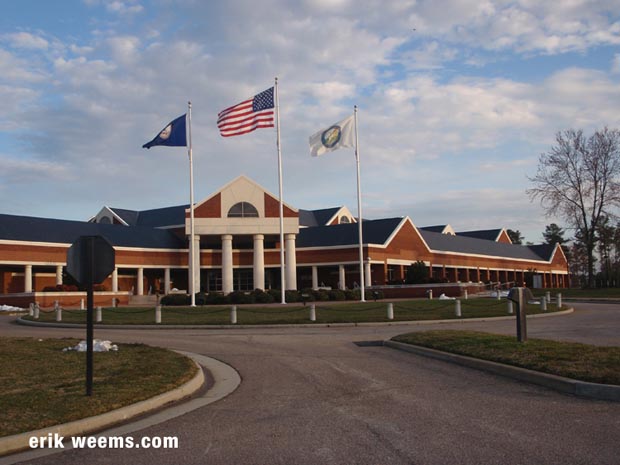 [Above] Chesterfield County Government Building at 9901 Lori Road, Chesterfield, VA 23832, (804) 748-1000
---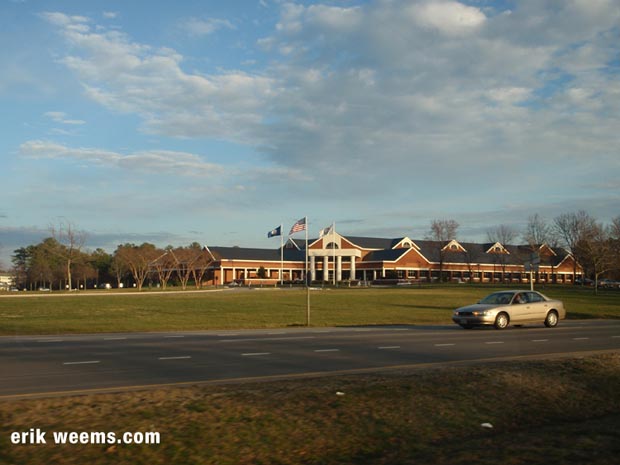 [Above] Chesterfield County Government Building at 9901 Lori Road, Chesterfield, VA 23832, (804) 748-1000
---
Average New Home Price in Chesterfield
2011 $314, 844
2012 $310,433
---
Average Used Home Price in Chesterfield
2011 $224,326
2012 $215,541
Source: Richmond Source Book 2013/Integra Realty Resources: Richmond
---

---
Photos by Erik Weems - for prints: prints@erikweems.com
---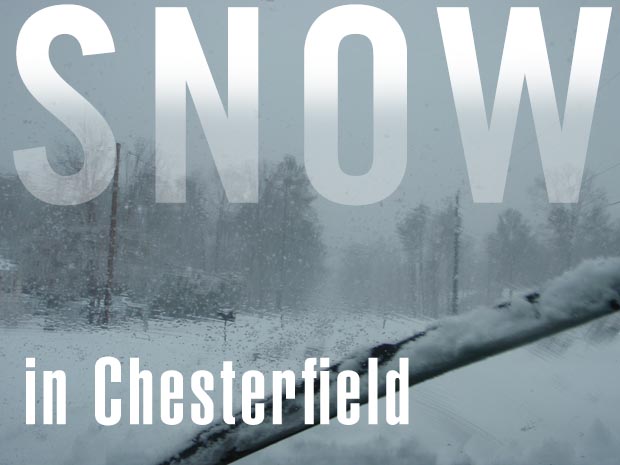 ---