ARCHIVE PAGE 2
---
Wisteria is out - April 2019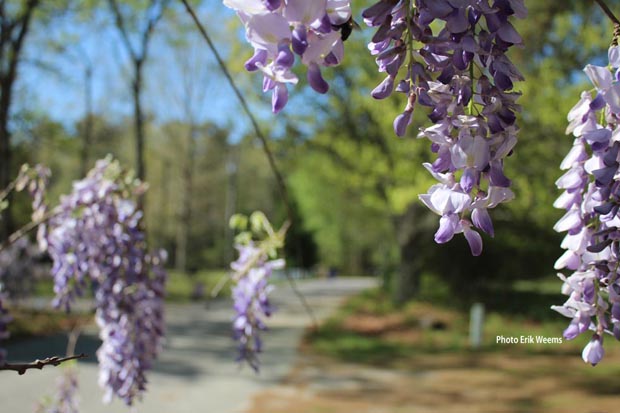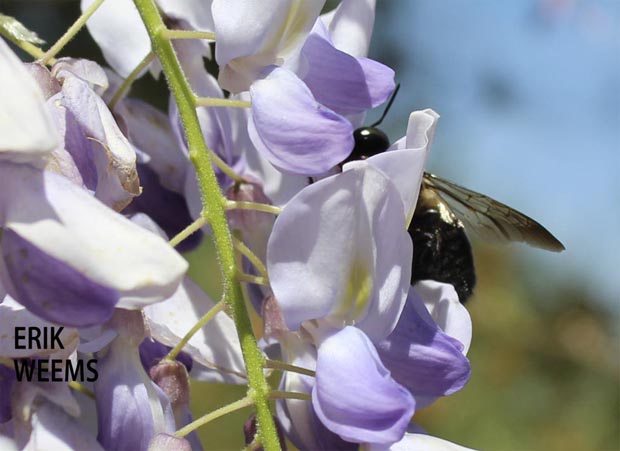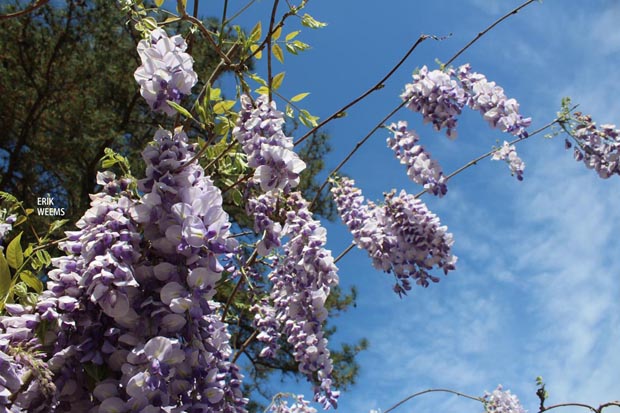 ---
ADC Map Book - Metro Richmond, Virginia: Includes : Lakeside, Tuckahoe, Innsbrook, West Creek, Chesterfield, Virginia Center, Business Parks, Richmond Intl. Airport Map, Downtown Detail, and (Street Map Books)
---
The Historic 1917 Chesterfield Courthouse: Feb 17, 2013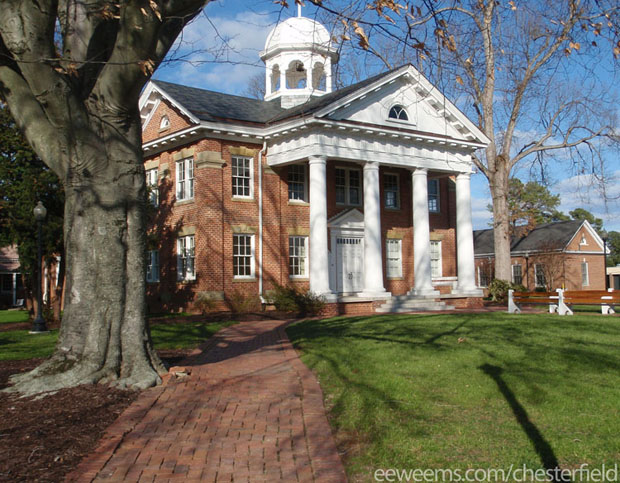 ---
AMAZON: Old Dominion, New Commonwealth: A History of Virginia, 1607–2007
---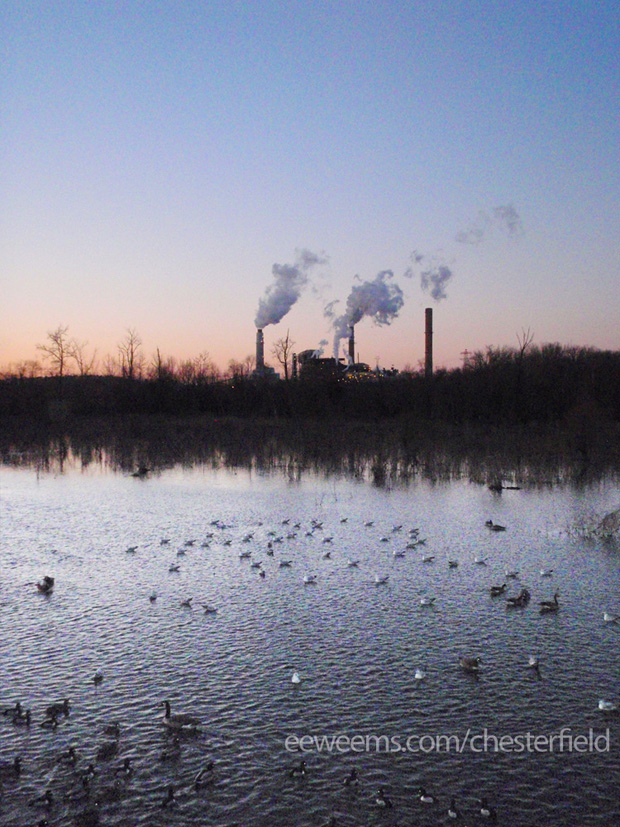 Ducks and Geese (and Seagulls) at the Chesterfield County Power Plant / Dominion Power. See larger.
---
"Virtus" Memorial at the Chesterfield Virginia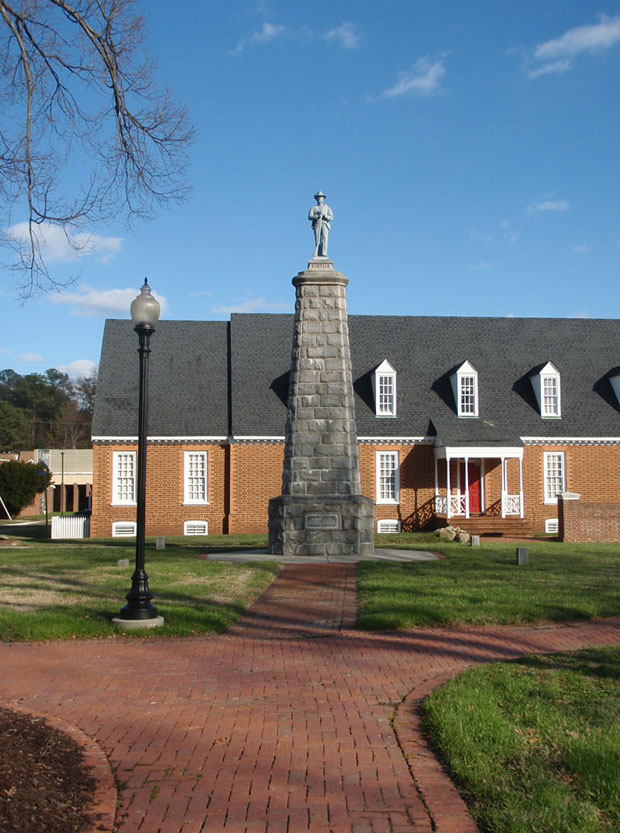 ---
Memorial "virtus" in the snow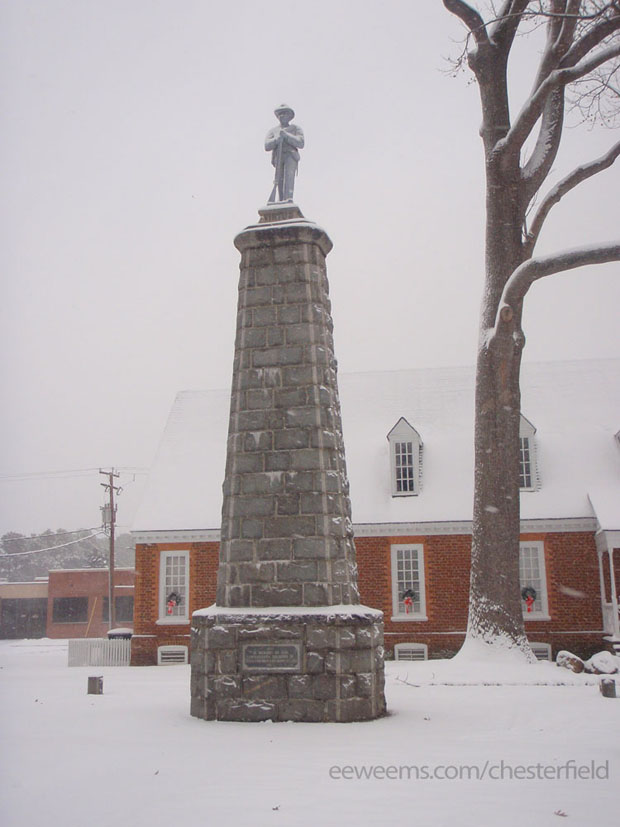 At the historical County Courthouse - More Winter in Chesterfield
---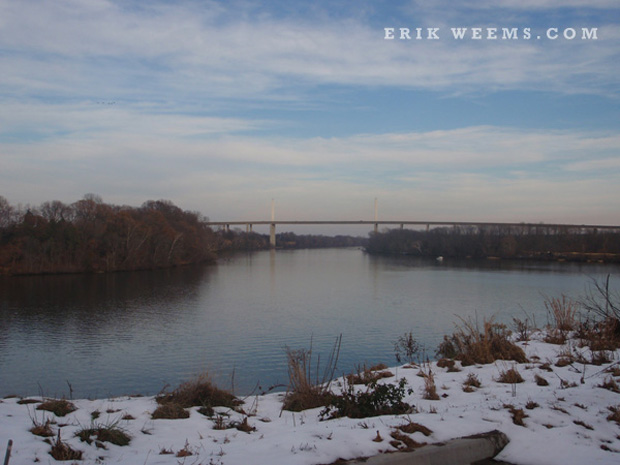 The Varina-Enon Suspension Bridge near Dutch Gap, spanning over the James River. January 2011.
---
CLICK IMAGES BELOW FOR LARGER VERSION
---
Snow at the historical Chesterfield County Courthouse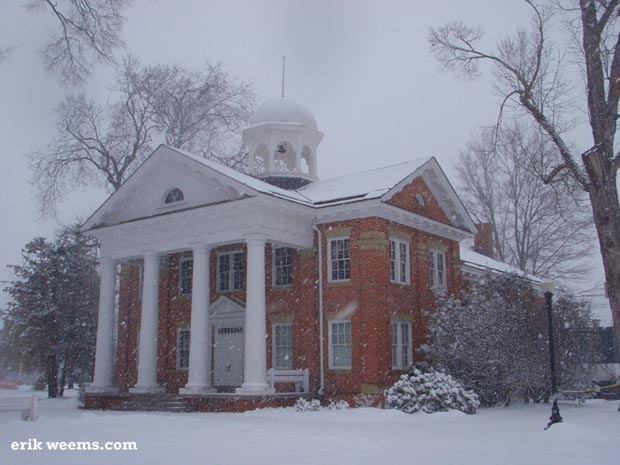 The 1917 Chesterfield Courthouse, in the snow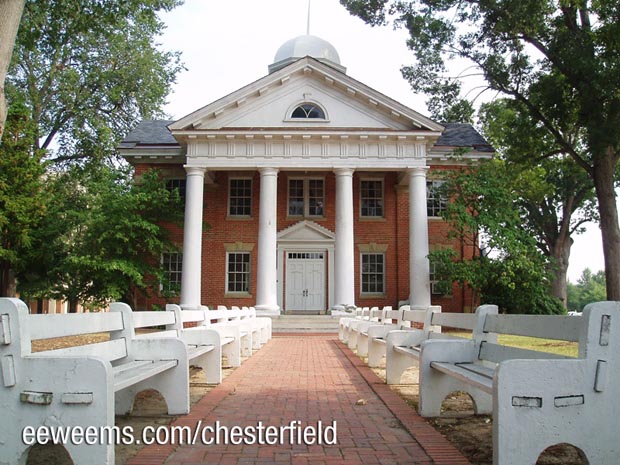 ---

---

---
Photos by Erik Weems - for prints: prints@erikweems.com
---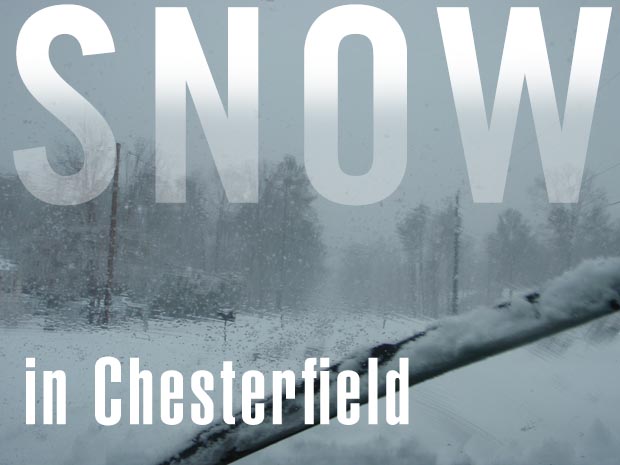 ---