Edgar Allan Poe Mother: Elizabeth Arnold Poe
Elizabeth Arnold Hopkins Poe (Born 1787 – Died December 8, 1811) was an English-born actress and the mother of Edgar Allan Poe. Below are photos of the Memorial building to Elizabeth Arnold Poe at the Poe Museum complex in Richmond, Virginia, and photos of the Elizabeth Poe memorial marker at the St. John's Episcopal Church in Richmond, Virginia.
She was named for her mother, Elizabeth Arnold, who was also an actress who brought herself and her daughter to America in 1796. Eliza's first husband, Charles Hopkins, died of yellow fever in 1805, leaving her a widow at the age of 18. She met David Poe in Norfolk, Virginia, while appearing in a theatre play there. They married in 1806, and their first child, William Henry Leonard Poe, was born in 1807. Edgar Poe was born January 19, 1809, in Boston, Massachusetts. A daughter named Rosalie was born in December 1810, several months after David Poe had abandoned his family, and apparently dying in Norfolk, Virginia, in 1811.
Signs of tuberculosis appeared in 1811 during a performance in Richmond, Virginia. Her health declined and her last on stage work was in October of 1811, and she died on a Sunday morning, on December 8, 1811.0 She was twenty-four years old.
Elizabeth's three children were split up after her death, with William Henry Leonard Poe going to live with his paternal grandparents in Baltimore, Maryland; Edgar Poe went to live with John and Frances Allan in Richmond, VA; and Rosalie Poe was adopted by William and Jane Scott Mackenzie in Richmond, Virginia.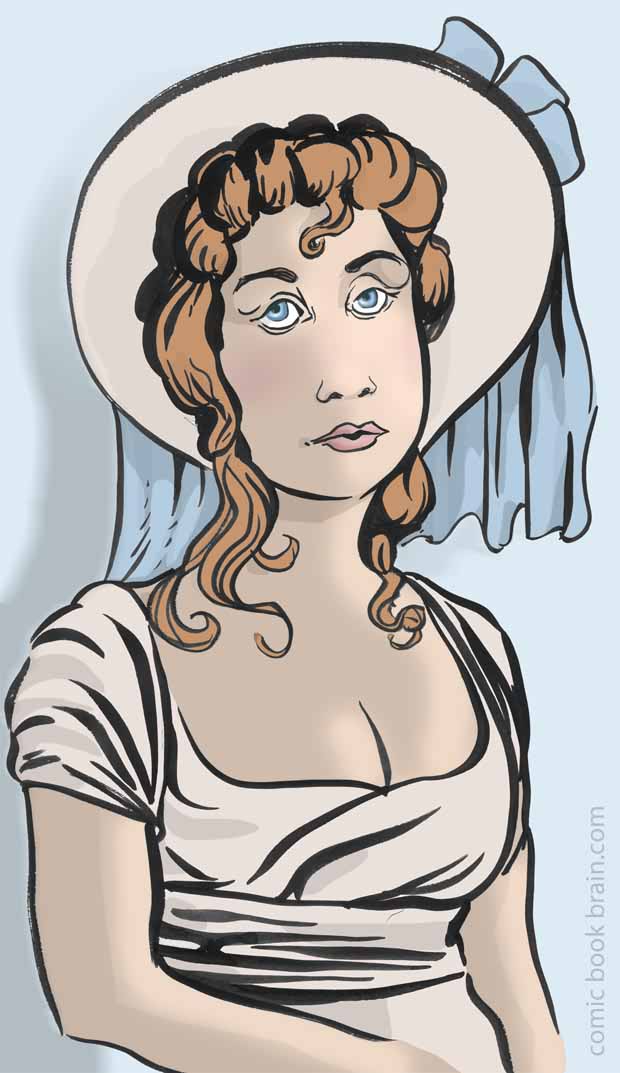 ---
Edgar Allan Poe Links