Edgar Allan Poe at the University of Charlottesville
University of Virginia at Charlottesville; Historical Marker of Poe's attendance at the school.
Edgar Allan Poe (1809 - 1849) - writer, poet, and critic – was born in Boston, Mass. Orphaned at a young age, Poe was raised by John and Francis Allan of RIchmond before enrolling at the University of Virginia on 14 Feb. 1826 for one term, living in No. 13 West Range. He took classes in the Ancient and Modern Languages. While at the university, Poe accumulated debts that John Allan resfused to pay. Poe left the university and briefly returned to Richmond before moving to Bosaton in Mar. 1827. Some of his best-known writings include the Raven, Annabel Lee, and the Tell-Tale Heart. He also edited the Southern Literary Messenger in Richmond from 1835 to 1837. Poe died in Baltimore Md.

Department of Historic Resources 2003

Q 29
One of the interesting things to note about Poe and his frailties and vices (on and off alcoholism, also a prodigious bad temper) was that he apparently had little trouble with a gambling 'problem' later in life. With Poe, any little triumph in controlling destructive behaviour is still a triumph.
Above: Daguerreotype of E. A. Poe by by William S. Hartshorn, 1848. Library of Congress, Prints and Photographs Division

---
Edgar Allan Poe Links
Edgar Allan Poe Page
---
Original Page April 20, 2008
---
---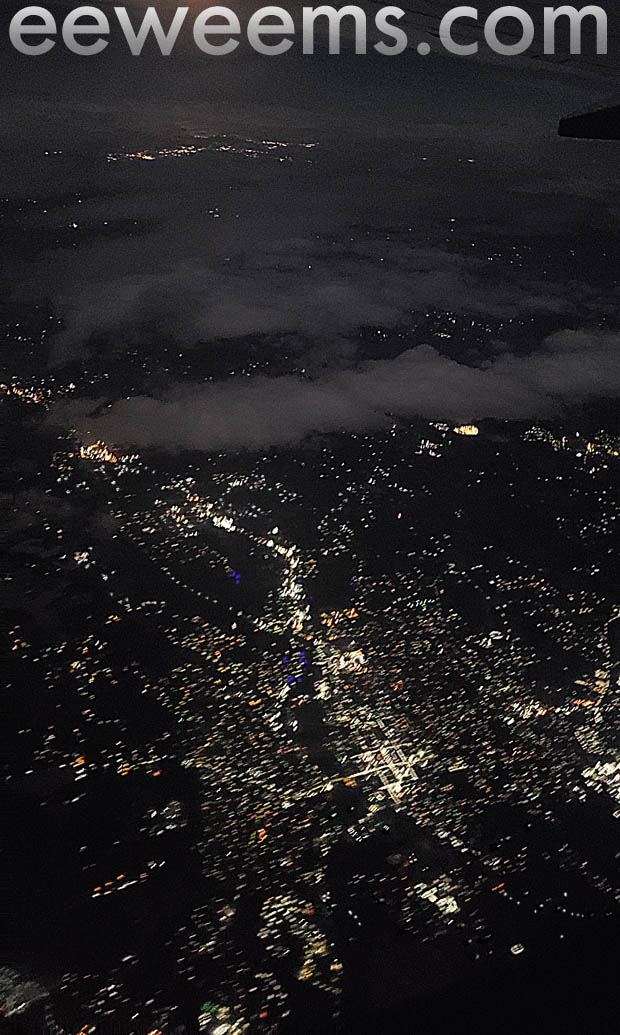 ---