Lost Horizon - 1937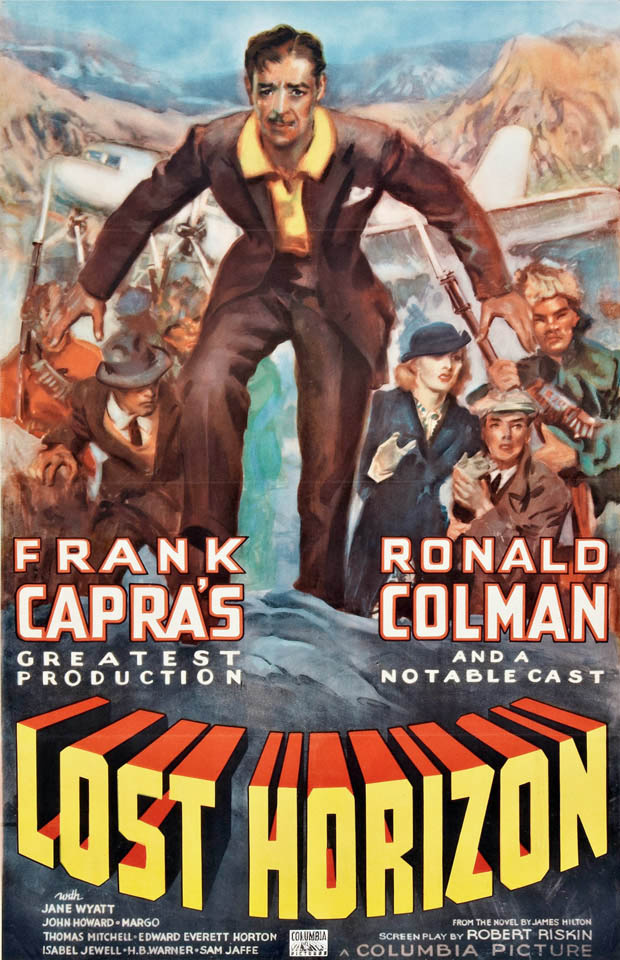 Premiered in San Francisco on March 2,1937
Opened in New York City March 3, 1937
Opened in Los Angeles March 10, 1937
General release, September 1, 1937

---
Multiple versions of the film exist:
95 minute version for 1952 reissue and early Television broadcast.
118 minute version (early Television broadcasts)

134 minute reconstructed version (available on DVD AMAZON.COM)
180 minute version (original cut, with Ronald Coleman
onboard a ship with flashback to Shangra-La. No known
versions of this original cut are known to exist. )
---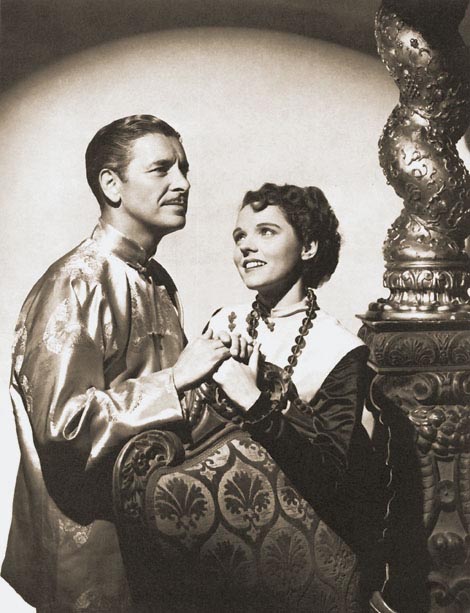 Filmed in Black and White
Recorded in mono track sound
14 Reel movie (12,094 feet of iflm)
Production was between March 23 and July 17, 1936, with final reshooting during December 1936.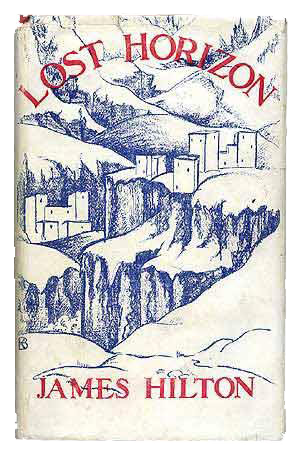 Based upon the novel Lost Horizon by James Hilton (New York, 1933).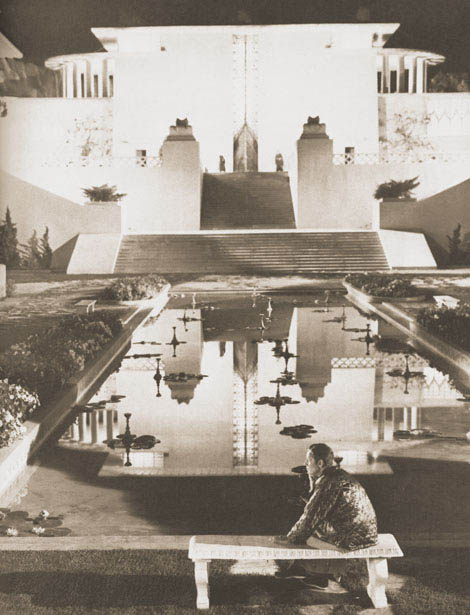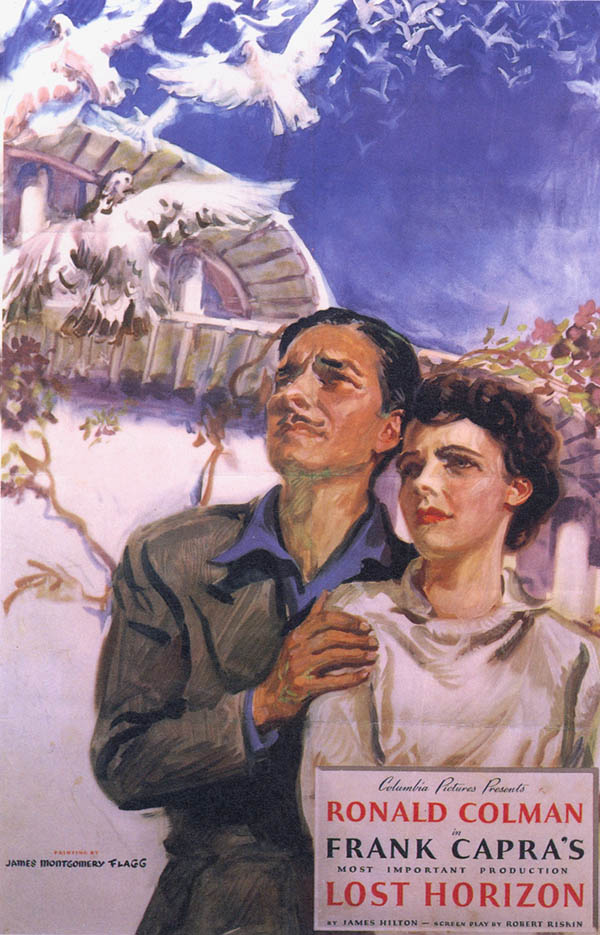 ---
More info coming
---
Original page 2006 | Updated April 2013
---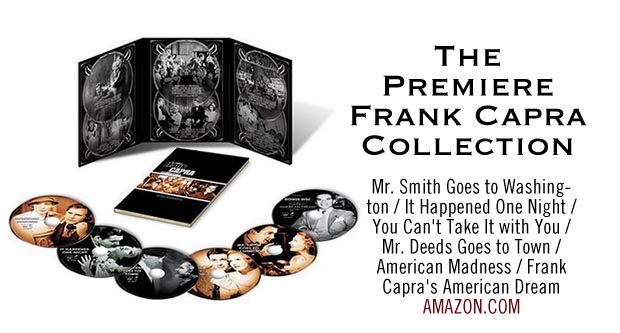 AMAZON: The Premiere Frank Capra Collection (Mr. Smith Goes to Washington / It Happened One Night / You Can't Take It with You / Mr. Deeds Goes to Town / American Madness / Frank Capra's American Dream)
---
---

---