My Gale Research List
Book series published by Gale Research / Thomson-Gale
---
The official online Gale Research web site - this site has the digitized version of the Gale Research library and their many other products for academic and scholarly use.
---
Nineteenth-Century Literature Criticism
Twentieth-Century Literature Criticism
Classical and Medieval Literature Criticism
Contemporary Literary Criticism
Literature Criticism from 1400 to 1800
---
Why is this list here?
The goal of these pages (My Gale Research List) is to list the topics of each volume according to the respective series. I have found these books to be very helpful for researching particular topics pertaining to literary subjects. This list of volumes is not completely thorough, but covers only the books I have in my own library (which is certainly not the enire Gale research library, which is quite enormous).
This list is meant to help speed the research of the interested reader to their particular topic (I use these lists myself). This should prove to be an assistance to the person who is using a library that is stocked with Gale research books, or if you're using your library or school access to the huge online digital world of Gale.
No articles are available here, only index lists of topics according to volume. Use Gale Research online to read the actual articles, or use the printed volumes which are in many schools and libraries. - - Erik Weems
---
This is an Unoffical Index of topics and author-subjects in Gale Research Books
---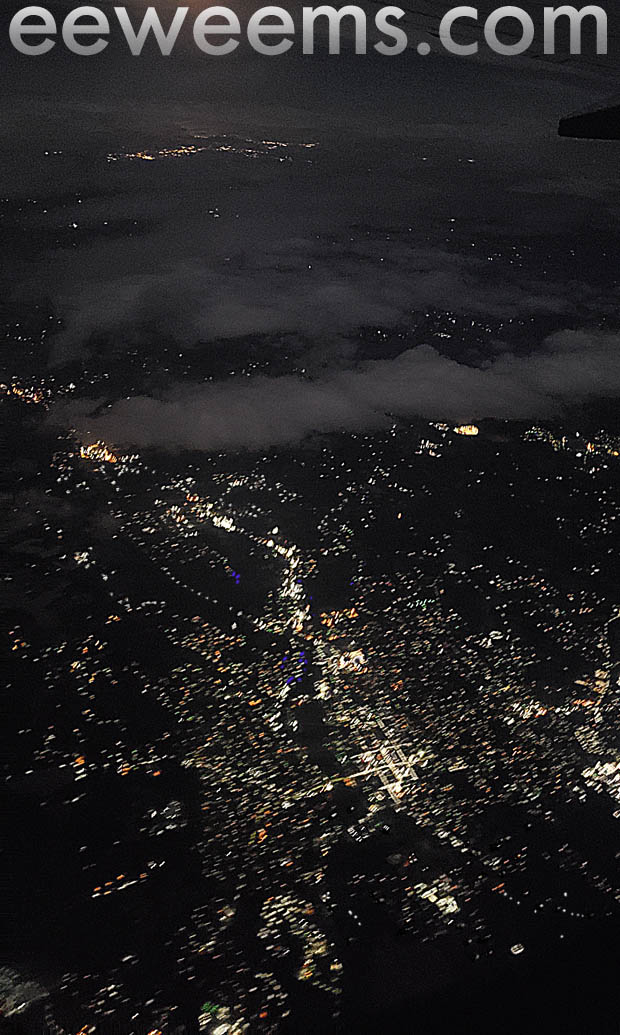 ---
---