Contact
And a brief history of this web site
Acknowledgements
This site would simply not exist without the books on Goya that I have acquired. Particularly important are the books by Sarah Symmons, Gassier & WIlson's Complete Works of Goya and Xavier de Salas' book on Goya.
Comments via e-mail have also contributed greatly to the improvement of this web site. Thank you to those who have taken time to offer criticisms and remarks!
My Address: erik @eeweems.com
- - - - - - - - - - - - - -
History of this Site
This site began as a single page of Goya images and some text in the summer of 1997 on Geocities web servers.
What was available back in 1997 was fairly limited. There were fewer than a dozen or so places to read on Goya - - this has changed dramatically since.
Museum sites used to be quite minimal in both their offerings and functionality (back in 1997, and before). Now many museums have some of the best looking "art" sites that can be seen. For example, the National Gallery of Art has a small selection of Goya paintings with much good information. This proliferation of web sites covering Goya to one degree or another keeps multiplying. How accurate the information is, though, is to the reader to decide.
Since beginning this site I have regularly been contacted by visitors for various reasons, the number one being to seek help on high school or college assignments. But occasionally a person will write to request how to find a particular print, or to express an opinion on the web site, or Goya, or both (usually favorable.)
On occasion I have been offered supposed Goya paintings for sale (this was before sites like eBay had cornered the market on imitations and forgeries ...caveat emptor). This allowed me to see a number of works that were not "officially" by Goya but in a few cases certainly appeared to be from his hand.
The number of obviously fake "Goya" paintings in circulation seems to be endless, and I have been asked to render my opinion hundreds of times on these images. Based upon my limited experience, the odds of a private painting signed by Goya being a yet undiscovered authenticate "Goya work" is very, very small.
Erik Weems
---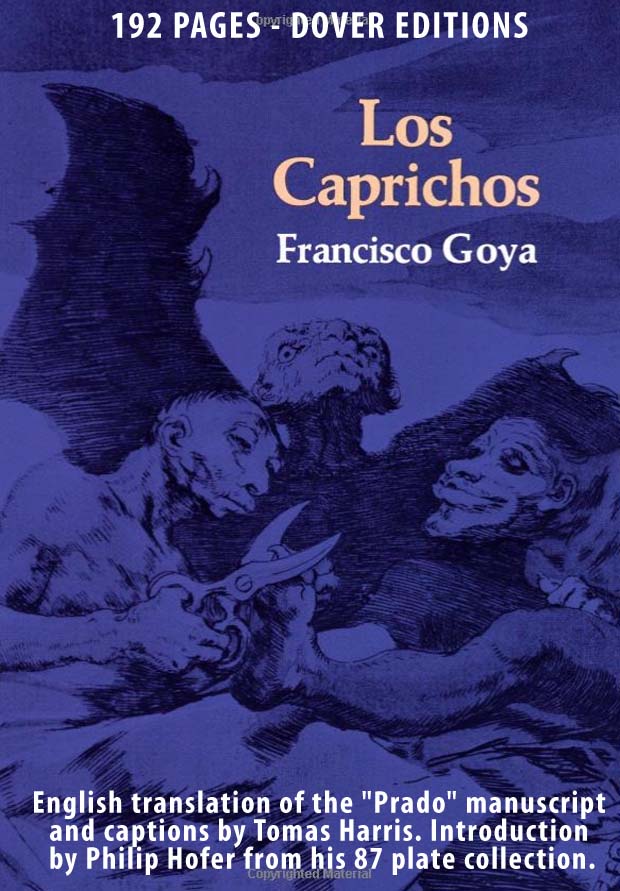 GOYA : Los Caprichos - Dover Edition - Amazon
---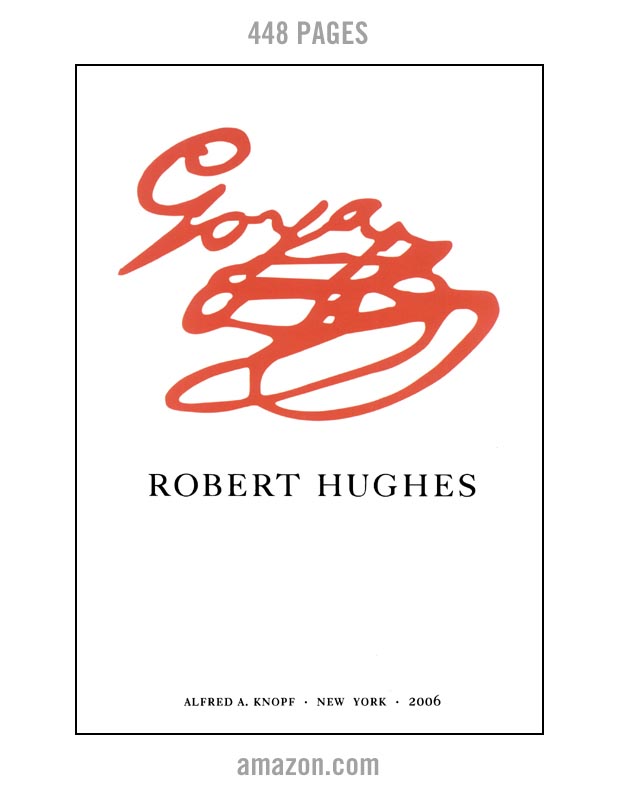 ---